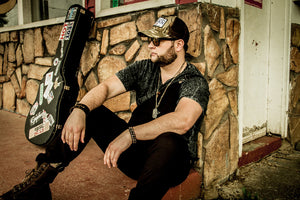 ENTER TO WIN RDNKN PRIZE PACK
 Calling all #RDNKN fans! We've got a contest going with our buds from Chris Buck Band!
Want to WIN a RDNKN prize pack valued over $100, then all you have to do to ENTER is share the bands new music video. https://youtu.be/U03Aw-63Jr4
✫ Here's full entry details, GOOD LUCK! ✫
- Open to both Canadian and American residents -
1) Like both RDNKN & Chris Buck Band pages
2) Like & share the new RDNKN music video on your facebook or twitter pages and make sure to use the HASHTAG #RDNKN in your posts // For Instagram comment on our post with where your from & your fave rdnkn activity
3) That's it your entered!
4) Contest closes October 5th, 2018 / Winners will be announced October 12th, 2018 YEEEE HAAAHHH!
---